No, this is not a bowl of vomit.
It's a bowl of...
CARROT CAKE OATMEAL !
Ingredients:
30-50g of Medium Oatmeal/Scottish Porridge Oats
1 grated Carrot
2 teaspoons of Dessicated Coconut
A generous sprinkling of Cinnamon, Allspice and Nutmeg
3 drops of Vanilla Essence
200ml of Milk or Water (or more depending on your preferred consistency)
Sugar to taste
Instructions:
1. Place all dry ingredients in a bowl and mix well.
Add the carrot, vanilla essence and the milk/water and leave for 10 minutes.
2. Most of the liquid will have been absorbed by the oats. Stir the mixture well. You can then choose to cook it as it is or add more liquid.
3. Place the bowl in the microwave on a high heat for 2-3 minutes...or if you've got time, pour the mixture into a pan and place on a stove on high heat for 5-8 minutes, stirring regularly. Add sugar to taste.
I have been drooling in my sleep and looking forward to waking up to a bowl of oatmeal every morning.
This Northern chill calls for the breakfast that sticks to your ribs.
I love experimenting with different variations and I have stumbled across quite a lot of "pudding inspired" oatmeal ideas from various blogs over the past few weeks.
And here are my current
TOP 5 FAVOURITE OATMEAL
inspirations which I will be trying out: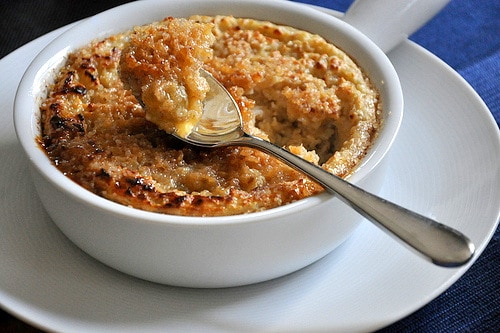 (This woman is insane...she even has a '
Tribute to Oatmeal
' page
HERE
).