I finally signed for an apartment this weekend. So now I have somewhere to move into in September - Hurrah!
It is HUGE and a completely BLANK CANVAS.
I am really looking forward to having a place I can get creative and make my own and I have been trawling through various interior/DIY/recipe blogs on the internet for inspiration for my new place.
Here is a collection of what is currently getting my creative juices flowing...
INTERIOR INSPIRATION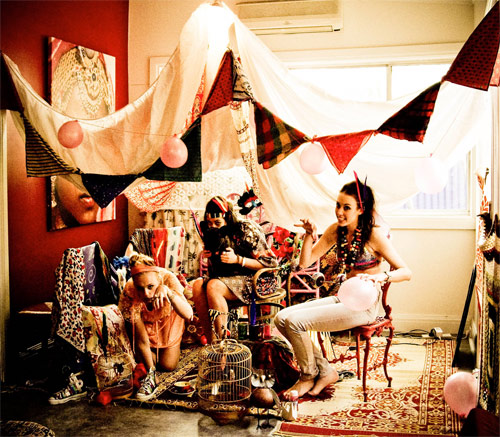 DIY IDEAS
RECIPES